315 East North Street
Rapid City, SD 57701
Call Us:
605-348-1060
605-348-1183
Your shopping cart is empty!
We are currently closed.
We apologize, but we are currently closed and are unable to take orders for take-out or delivery. Please come back and place your order during our store hours. Thank you.
Great Wall To Go
---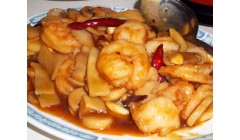 Are you in time for lunch? We offer lunch specials and combinations from 11:00 to 3:00 every day.
ALL DAY: 11:00am - closing Panang Curry Shrimp Served with a choice of soup, egg roll. $10.95 Plus, mini cheese cake duo for dining service.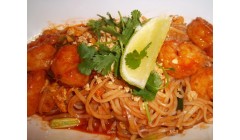 We have a variety of Pad Thai and Panang Curry items on our menu. Try it out today for something new.
---
DELIVERY AVAILABLE WITH $10.00 MINIMUM ORDER
NO MINIMUM ORDER REQUIRED ON TAKE-OUT

Sun. - Thur. 11:00 a.m. to 10:00 p.m., Fri. - Sat. 11:00 a.m. to 10:30 p.m.
---