315 East North Street
Rapid City, SD 57701
Call Us:
605-348-1060
Your shopping cart is empty!
On the Lighter Side
Menu available between 8:00 am and 10:30 pm.
All dishes have no sugar, no cornstarch, low oil and low salt -- pefect for low calorie and low fat needs.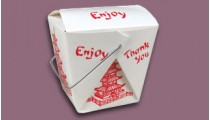 Assorted vegetables *Steamed withg chef's special seasoning* ..
$11.75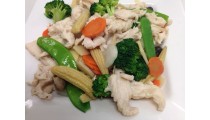 ..
$12.75
..
$13.75
Showing 1 to 3 of 3 (1 Pages)